Top 5 reasons to invest in Pink Kimberley Diamonds
In November 2020, the industry saw the loss of one of the true diamond production powerhouses, with the permanent closure of the Argyle mine in Western Australia. From its heyday as the fourth largest diamond mine in the world based on extraction volume, to exhausting its finite resource in recent months, Argyle pink diamonds will forever be known as the jewel in Australia's luxury goods crown.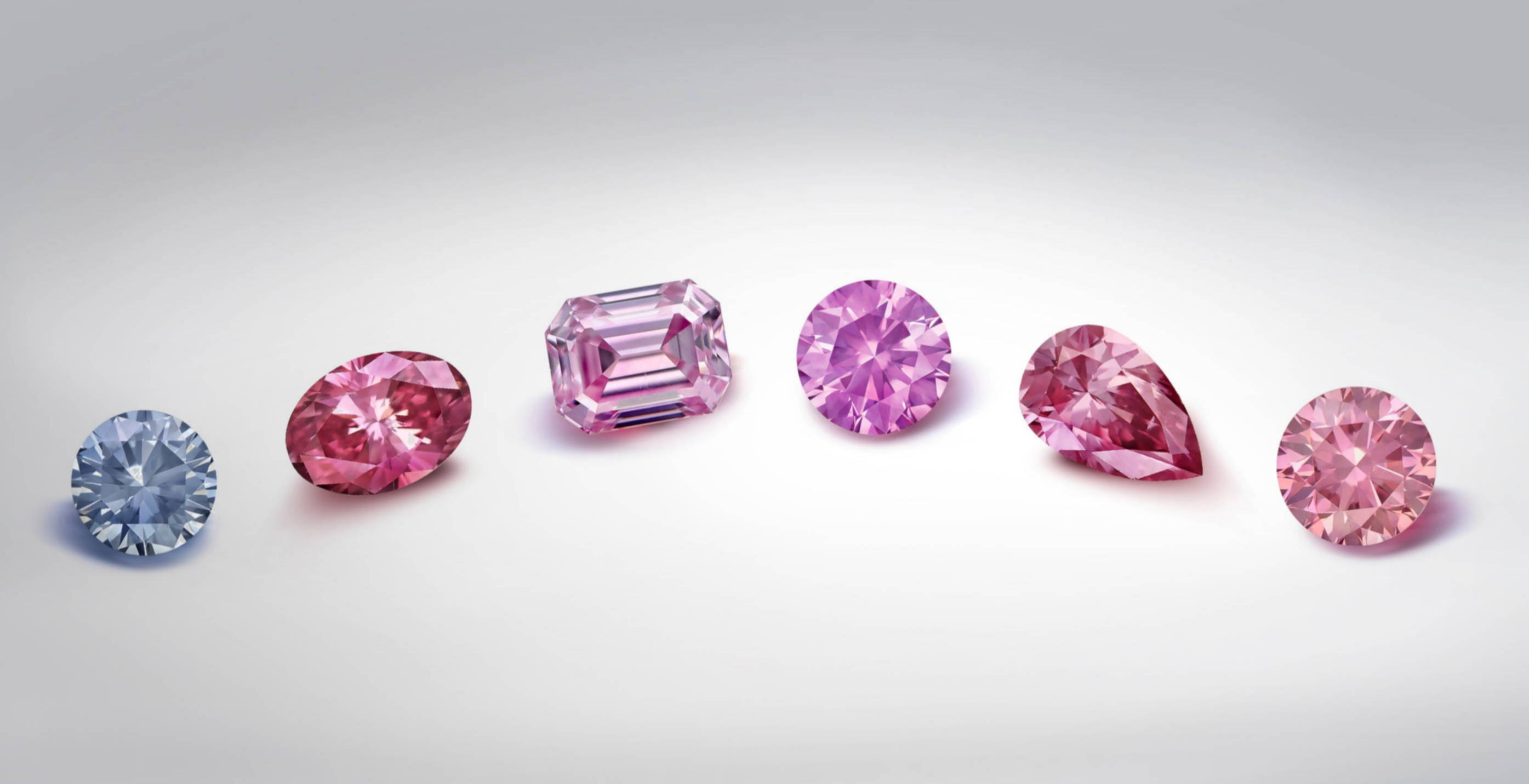 Investing your money in commodities such as pink diamonds or pink diamond jewellery could be one of the smartest moves you make for your future financial security, especially during a time of broader instability and uncertainty in the market. Precious metals and diamonds are known to help provide investors with a unique opportunity for diversification of your portfolio. By obtaining an incredibly rare piece of geological history that is no longer being produced, you are able to secure an asset that has a proven track record of steady appreciation.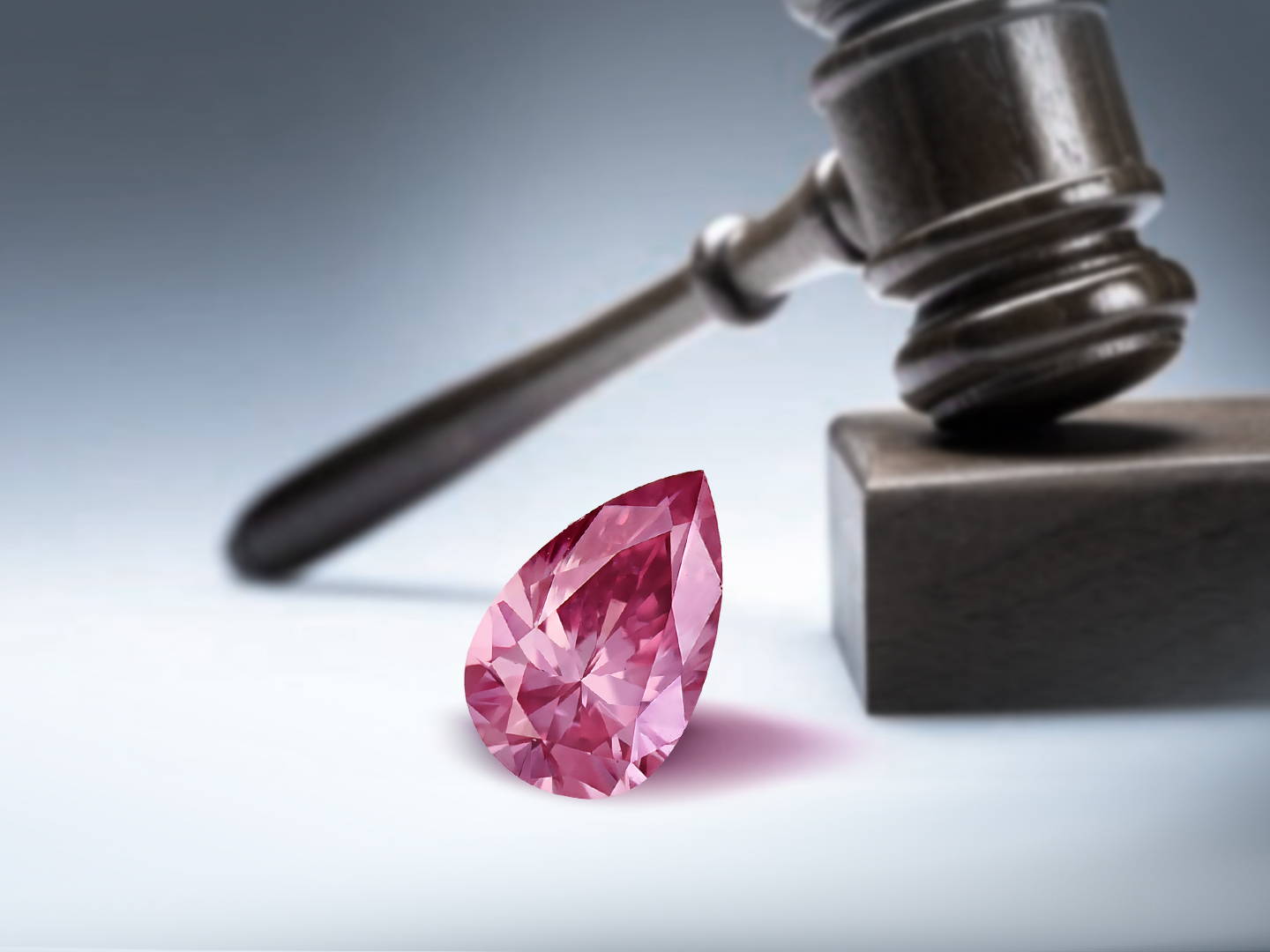 If you compare pink diamonds to other commodities in the same realm, they have the ability to dramatically outperform the rest when it comes to the final auction price. Savvy investors around the world are well versed in the popularity of the pink diamonds, propelling them well beyond their counterparts. The new found high demand of pink diamonds also means that they possess good liquidity, which is particularly important if you require a swift offloading of your assets.
Plainly and simply, pink diamonds have kept on their steady appreciation trend over the years, making them a smart investment if it is long term stability you're looking for. Pink diamonds and pink diamond jewellery have shown consistent appreciation at an average rate of 13.8% throughout the time of economic crisis meaning they have appreciated in price by 500%. Choosing a collectible investment that continues to withstand volatile markets is a wise option, as commodities like pink diamonds have been demonstrated to hold a strong negative correlation with international equities markets.
4. Market Volatility Insulation
During the decade of recovery from the GFC that led into 2019, analysts reported the strongest bull market in history, with the S&P growing 468%. Global stock markets have followed a similar growth pattern, including the ASX, FTSE and DAX. When other investments, including gold have reacted to changes in the market, pink diamonds have kept their growth trajectory even during periods of great financial uncertainty. Being able to negate a lot of the risk of losing a major portion of your portfolio will give you the confidence to invest in commodities like pink diamonds.

As the Argyle mine was the source of 90-95% of the world's pink diamonds, the supply has been exhausted making it increasingly difficult to get your hands on the beauties. Given the new level scarcity of these rare diamonds, it has never been more important to invest before the prices inflate. When you have a true geological rarity like a pink diamond ring, a blush ring, pink diamond pendants or exquisite earrings from Pink Kimberley diamonds, you will own an item that is soon to be listed as Australian heritage.
With 55 years experience in the diamond industry, Pink Kimberley is a reliable brand that is trusted throughout the world for loose diamonds and stunning bespoke jewellery. If you require further information on pink diamonds and their potential as an investment, don't hesitate to contact one of our expert advisers today or book an appointment to visit us in person or have us call you back.