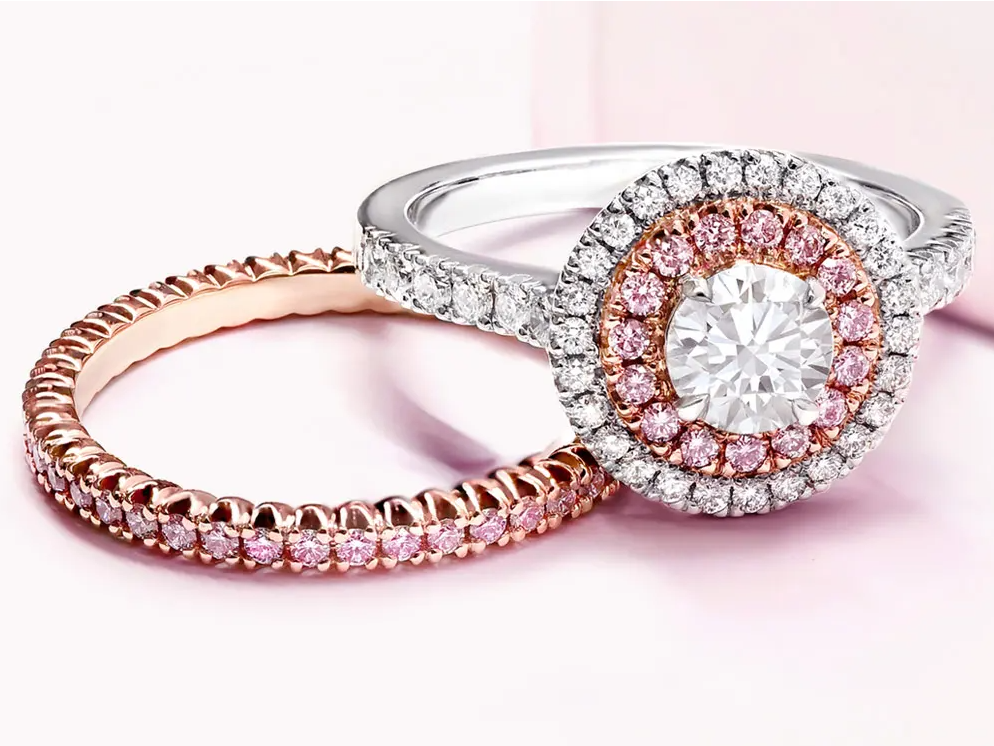 30 Day Money Back Guarantee
30 Days Money Back Guarantee
Products purchased from PinkKimberley.com.au may be exchanged or returned for refund within 30 days of delivery.
All returns are subject to a quality assurance inspection before they are accepted. A full refund will be given under the following conditions:
The merchandise must be returned or exchanged within 30 days upon its receipt, and must be in the same saleable condition as when purchased;
The merchandise must not be damaged, worn or used.
The merchandise must precisely match product data records;
All original Certificate(s) must be returned with the merchandise;
Original sales receipt must accompany returned merchandise (otherwise we will only offer an exchange)
Custom made orders are not eligible for a return (please contact us as we treat it on a case by case basis)
Refunds will be issued in the same method by which it was received, meaning the original form of payment via Funds (Wire) Transfer, Bank Transfer, Credit Card or ZipPay. In the event of a refund, approved refunds will reflect the amount of the transaction as mentioned on the invoice provided by SGA. We will not refund any local taxes, customs or duties paid in the country of import by international customers.
Returns Process
Please contact us at pink@samsgroup.com.au to start your return.
It is the responsibility of the customer to insure the merchandise against loss in transit & prepay all freight and handling charges.
SGA is not responsible for any merchandise that it does not actually receive, or that is not returned in accordance with the terms mentioned above.