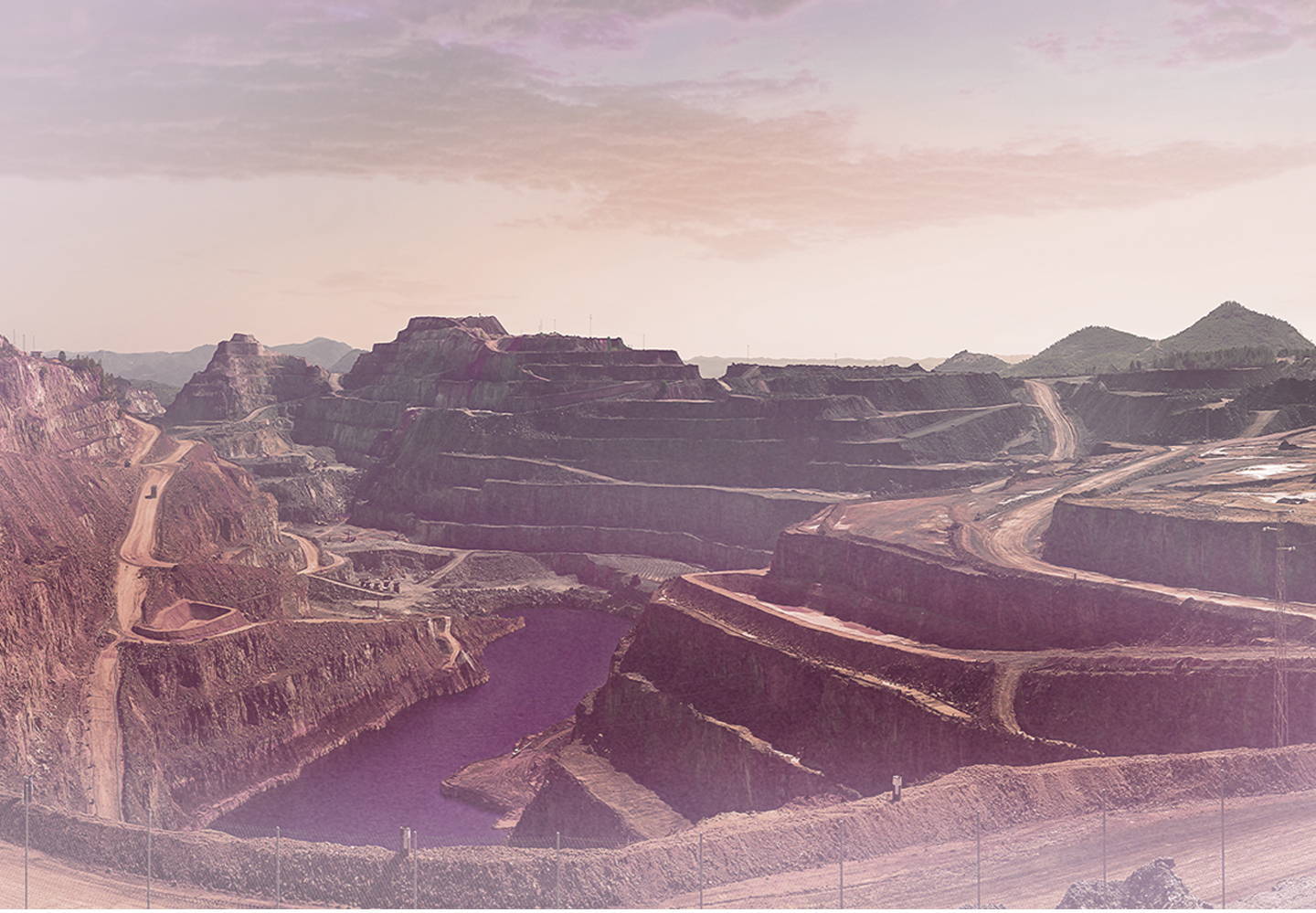 In October 1979, a group of geologists in a rugged part of Western Australia sighted a glimmer in an anthill. The glimmer was from diamonds and the anthill was located in the heart of a region known as East Kimberley. It was history in the making and little did they know they were about to uncover and find of such significance that it would change the diamond industry forever.
The discovery provided the world with an unprecedented stream of diamonds in all colours including the unique violet blue. But of all the stones the mine would reveal came the most highly prized, highly coveted and supremely precious rare pink diamonds. Better still, the pink diamonds from this mine would be of incomparable brilliance and beauty.
The Argyle diamond mine opened on the site in 1985 and it soon became one of the largest producers supplying around 20% of the globe's diamond supply. Only a tiny percentage are pink, less than 0.1%. However the Argyle diamond mine is the only consistent source of natural pink diamonds and it represents approximately 90% of the pink diamonds found in the world.
The Argyle mine was an open cut mine until 2013. With the diamond yield diminishing each year, Rio Tinto invested in a strategic plan to extend the life of the mine by transitioning it to an underground operation. The remaining life of the Argyle mine is set to be exhausted by the end of 2020.
Before the existence of the Argyle mine, random pink diamonds of intense colour saturation had been found in Brazil and African mines. The super saturated vivid colour spectrum of the Argyle Pink Diamond and the consistent supply was unparalleled and amazed industry leaders and gemmologists worldwide.
Argyle pink diamonds are beyond rare and when the mine closes as predicted they are set to become an Australian 'heritage' diamond to be desperately sought after by collectors and investors across the globe.
Browser our stunning Pink Diamond collections including engagement rings, pendants, bracelets and earrings. 
You may like our beautiful blue, blush pink and pink champagne argyle diamond collections.