Argyle Pink Diamonds Price Guide for Investing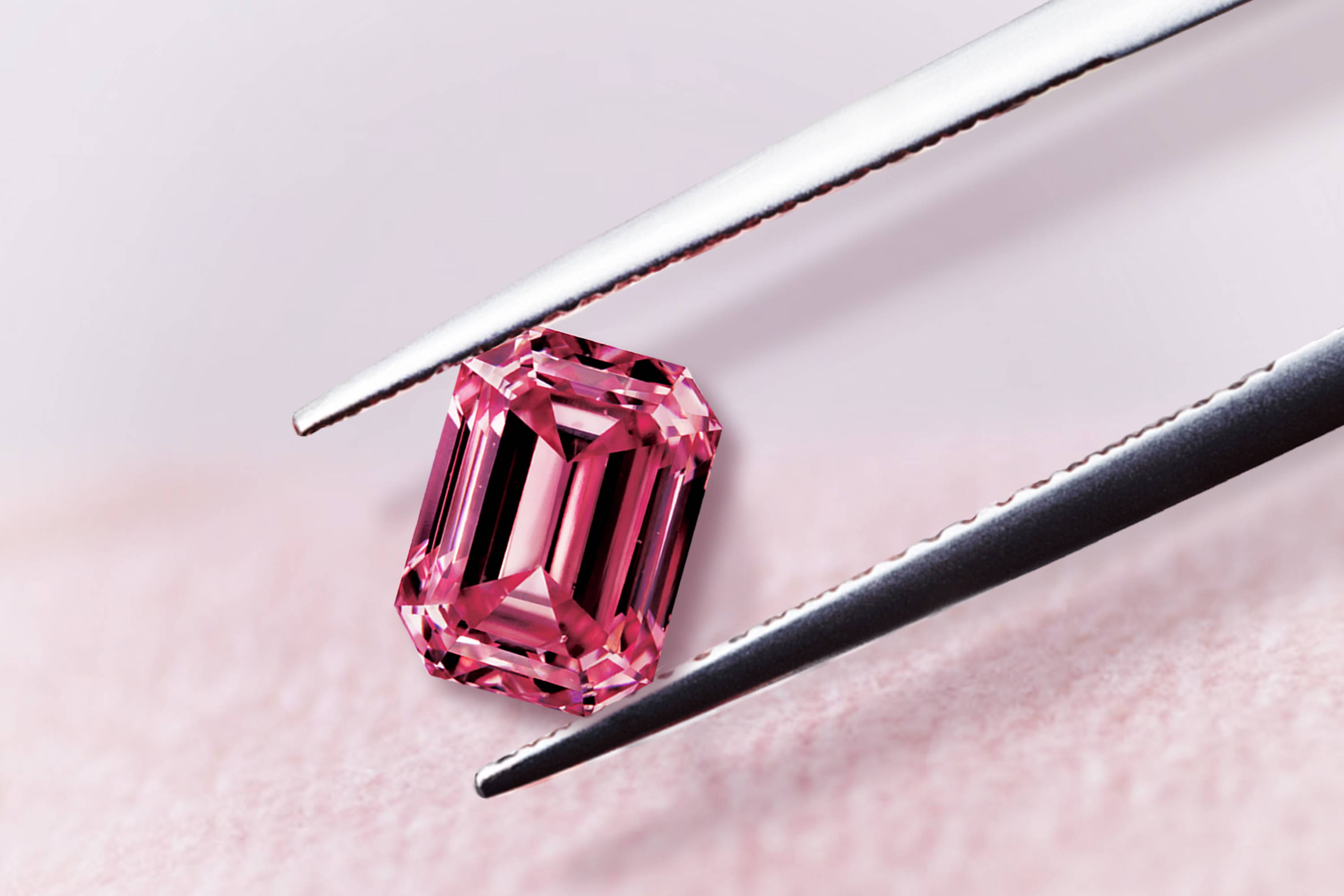 Have you been thinking about investing in pink diamonds? Pink diamond investment presents numerous opportunities that may benefit your investment portfolio in the long run. Within 12 years, the prices of 6 to 7-carat intense pink diamonds alone soared by a whopping 544%. As Argyle pink diamonds become more limited in availability and higher in value, you might want to start thinking about investing in these precious assets as soon as you can.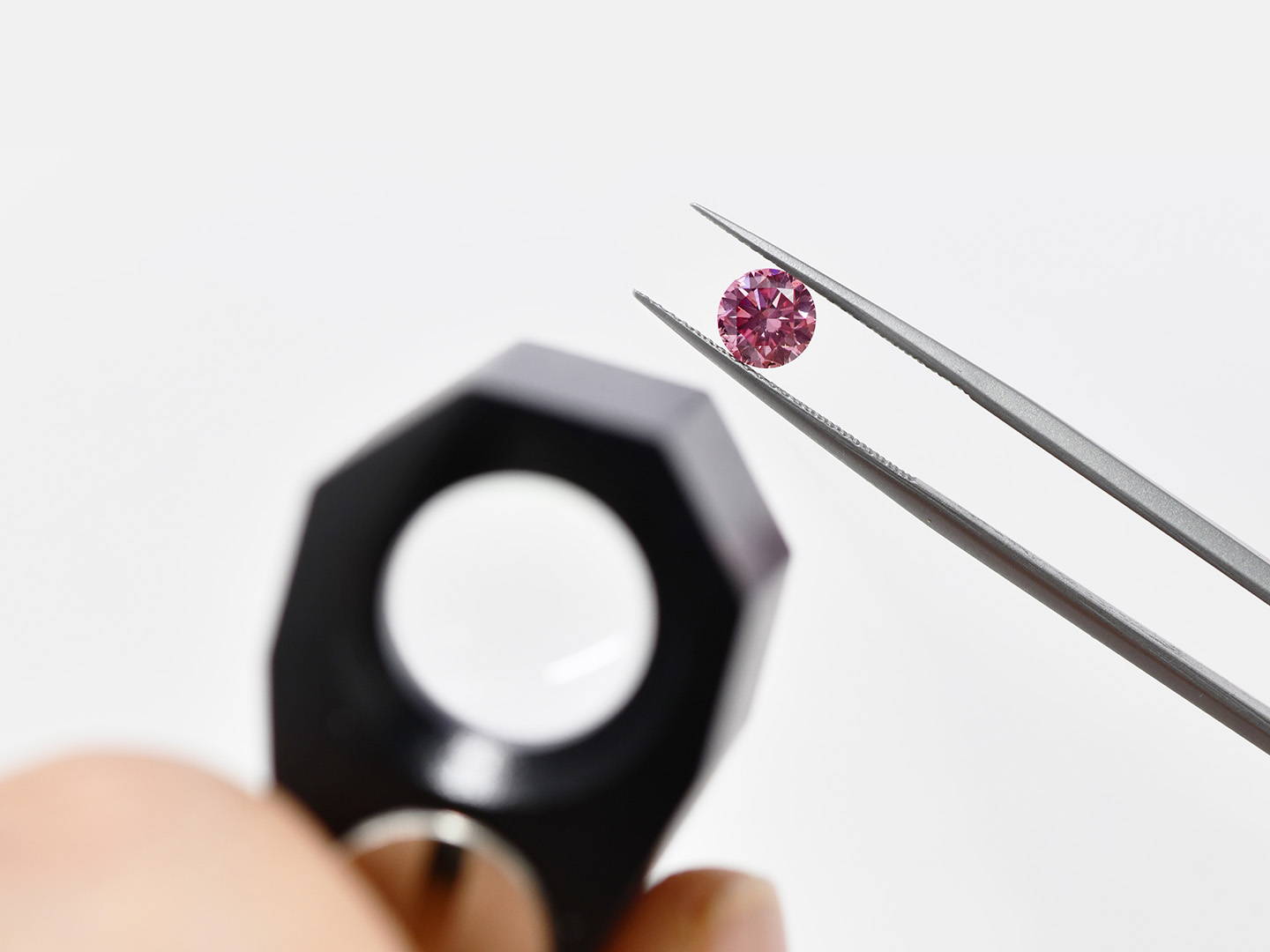 The market trends of pink diamonds over the years
About 38 years ago, a fancy light pink diamond would have cost $10,000 per carat, but in 2014, it was estimated to cost $220,000 per carat. This was prior to the closure of the Argyle mine in Western Australia in 2020, which only further caused the price of natural pink diamonds to drastically appreciate, as high as 20-30% per year. As evident above, the demand for pink diamonds has organically grown, exponentially over the past few decades and when combined with the cease of production, their value is higher than ever before. Pink diamonds sourced from the Australian Argyle mine are known for their unparalleled colour saturation, hues, and tone. Therefore, when investing in pink diamonds it is important to seek an Argyle certified stone, to ensure your stone is of the highest value.
Unexpectedly, from July to December 2021, the price of lighter pink diamonds grew more than those with more intense colours. The surge in demand for more affordable pink diamonds explained the 15% increase in average price. Another notable trend from last year was how larger-sized diamonds surpassed smaller diamonds in price and popularity.
Pink diamonds continue to grow in demand in 2022
During the first fiscal quarter of 2022, the average price of pink diamonds as a whole was reported to increase by 6.6%. Intense pink diamonds were leading with 8.1% growth, followed by light pink diamonds with 6.2% and vivid pink diamonds with 5.6%. In addition, there was a consistent increase in the popularity of smaller-sized pink diamonds, which had a significant contribution to the rising value of pink diamonds in early 2022. As a result, experts believe the performance of pink diamonds as an investment asset will continue to grow in the coming years.
Learn more about pink diamonds investment at Pink Kimberley