Pink Diamond Market Trends & Price Chart (2022)
While clear cut diamonds are a traditional and mainstream option for high-class jewellery, pink diamonds have quickly become the new must-have gem. While you may think that a pink diamond for sale will equal out close to or in the same range as a regular diamond, the reality is quite the opposite.
Pink diamonds are the most expensive certified jewel, with high intensity Argyle pink diamonds from Australia's mine reaching up to $1,000,000 per carat. Today we'll be exploring why pink diamonds are fetching such a high price and how this will change in the future.
What is a Pink Diamond, and What Colour Variants are Available?
Pink diamonds are rare, pink coloured gems. The second rarest form of gem available, after red diamonds, pink diamonds are a unique and precious piece of jewellery to own. While other diamonds like purple, brown, blue and green result from chemical impurity, the pink diamond's colour source is unknown.
Within this mystery lies the basis for their increasing value and rarity worldwide. Only 40-50 carats of pink diamonds are mined within a year, with a significant 90% sourced from Western Australia's Argyle Mine. It's becoming more challenging to keep up with the rising demand worldwide.
Features That Affect the Pricing of Pink Diamonds for Sale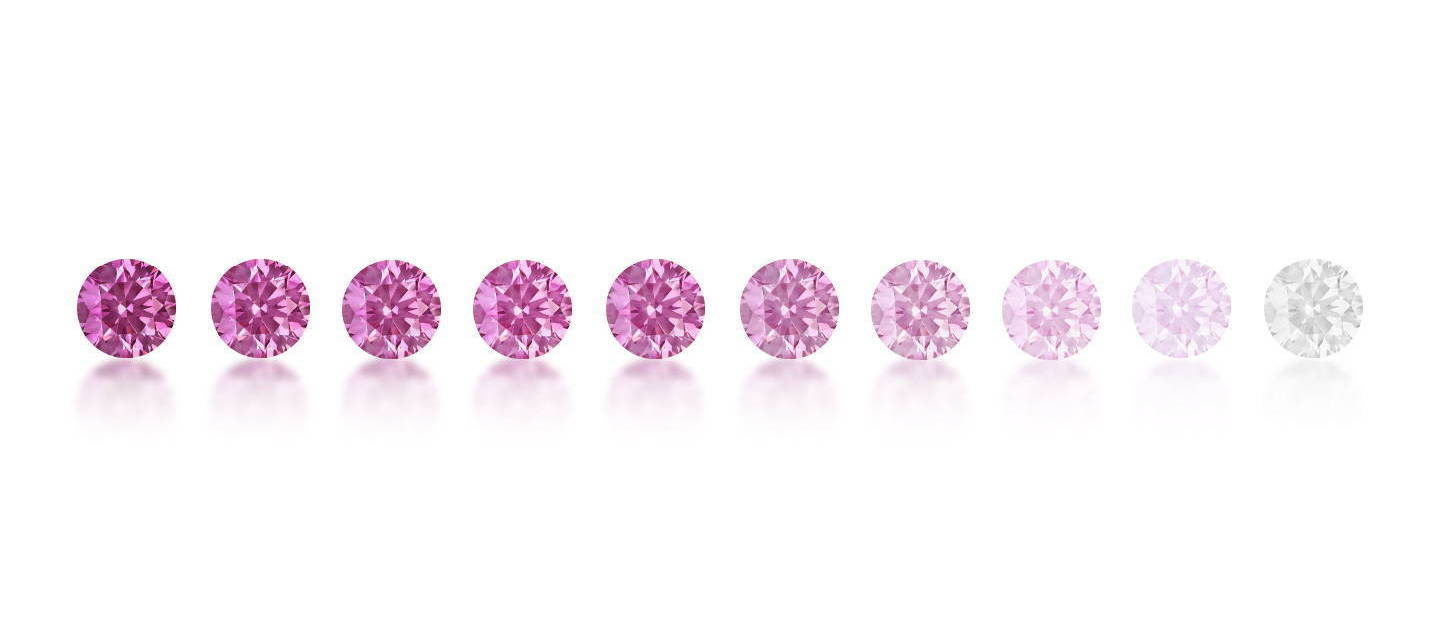 A gemologist or jeweller will price a pink diamond by the gem's colour intensity and integral strength. Various pink diamond colour chart levels, including the following ranges, can also be translated into a numeral value from 1 to 9.
Faint

Very light

Light

Fancy light

Fancy

Fancy intense

Fancy vivid, fancy dark or fancy deep
While a pure pink-hued diamond will fetch a high price, it'll be valued higher if a pink diamond has a secondary tone or colour outside of its primary hue. For example, if you've found a pink diamond with a purplish-pink shade, you'll find this will have a higher price than a pink diamond with a brown tone. Because any colour in a diamond will hide flaws, the clarity level of your pink diamond won't become as crucial when compared to colourless gems.
Argyle Pink Diamond Price Chart and Recent Growth
With the imminent closure of the Argyle Mine, which produces up to 90% of pink diamond supplies, the global distribution of pink diamonds has seen massive disturbances.
The production of pink diamonds in the Argyle mine has dropped over the last few years, with a falling rate of 80% of pink diamonds seen in 2019. With this decreasing rate, we've seen an increasing price value of 20-30% per year within Argyle pink diamond price charts.
Future projections see pink diamond price charts increasing, but by how much is unknown. Without discovering a new pink diamond mine, these prices will skyrocket as production values lower year by year.
Choose Pink Kimberley for Your Next High-Quality Argyle Pink Diamond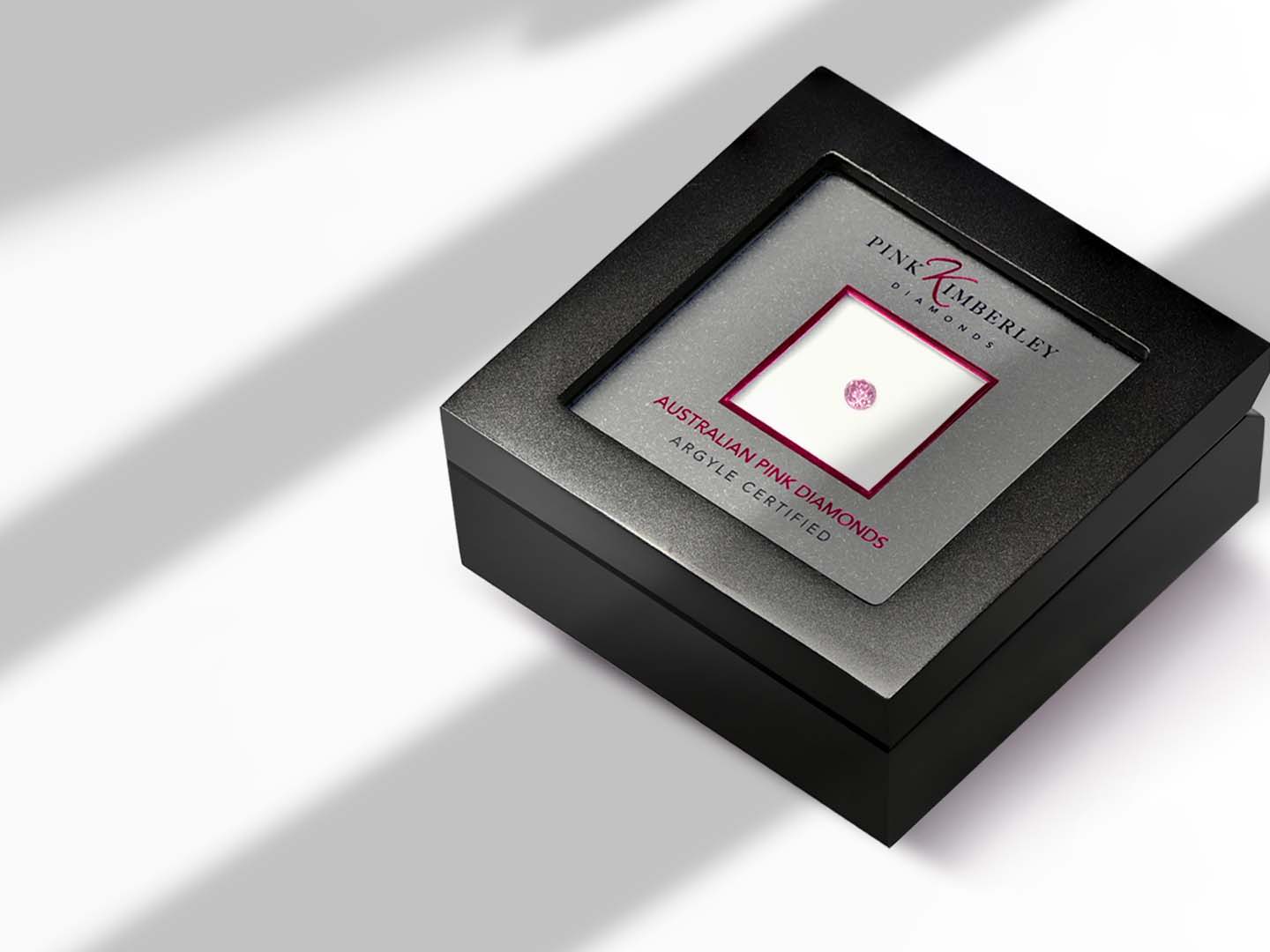 Whether you're looking for the perfect engagement ring that can express your love and commitment to your partner or want to invest in something gorgeous and filled with value, look no further than Pink Kimberley. Our pink diamonds for sale are sourced from Australia's Argyle Mine and are of the best quality with luminous colour hues and variations.


To find the perfect pink diamond that will enthral you for years to come, browse our collections including earrings, necklaces and bracelets today. For any additional information or customised assistance, please contact our experts.