Valentine's Day Jewellery Gift Ideas for Her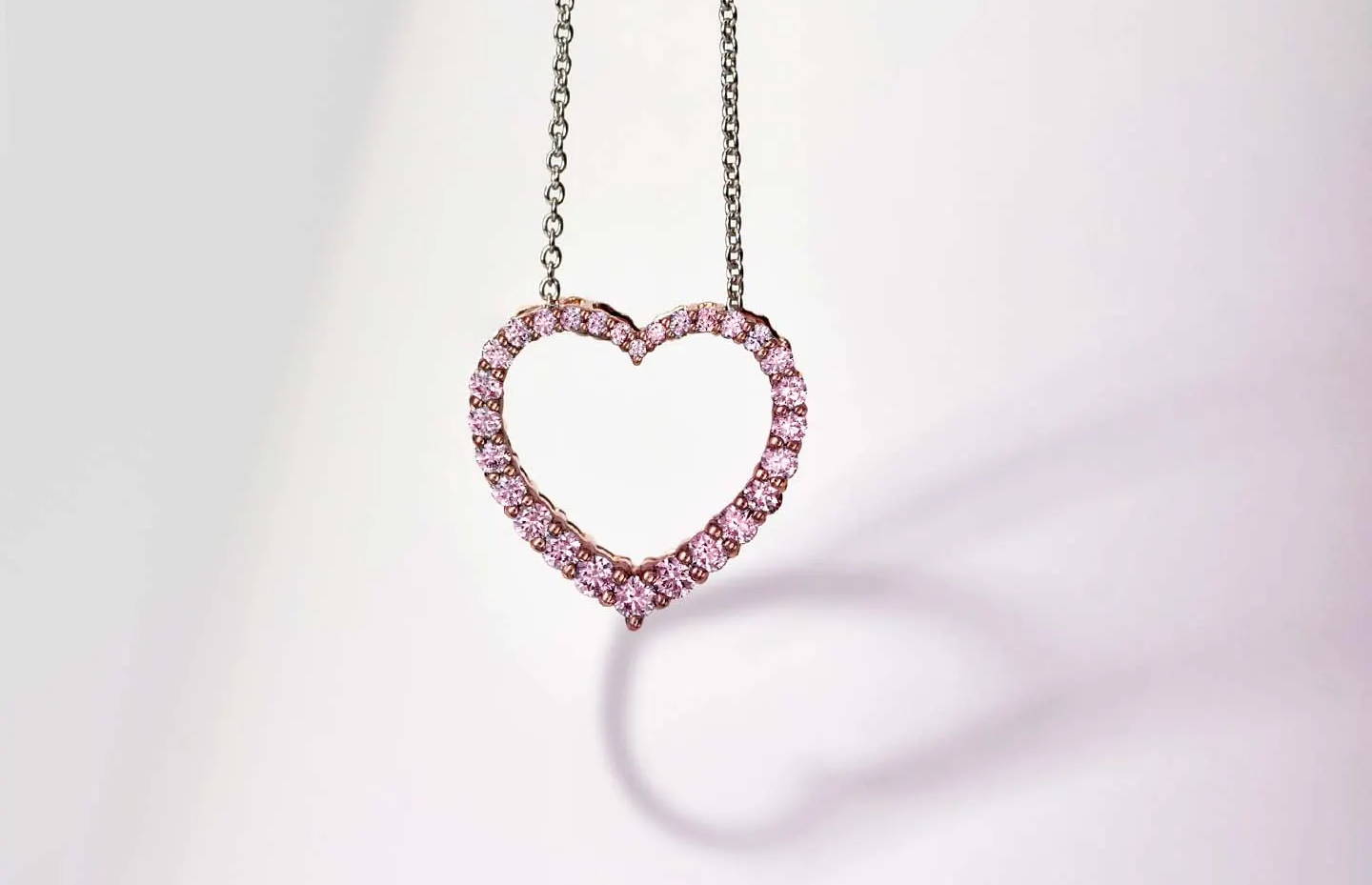 With February 14 just around the corner, there's no better time than now to shop for a gift that will leave her breathless. So, what do you present the love of your life that's deserving of the moon and the stars and everything in between? A Pink Kimberley diamond gift, naturally.
Gift the one you love this Valentine's Day with a stunning pink diamond from Pink Kimberley. Let us help you take out the stress of what to give her this Valentine's Day with our guide that will help you choose the right gift.
Why are pink diamonds the perfect gift?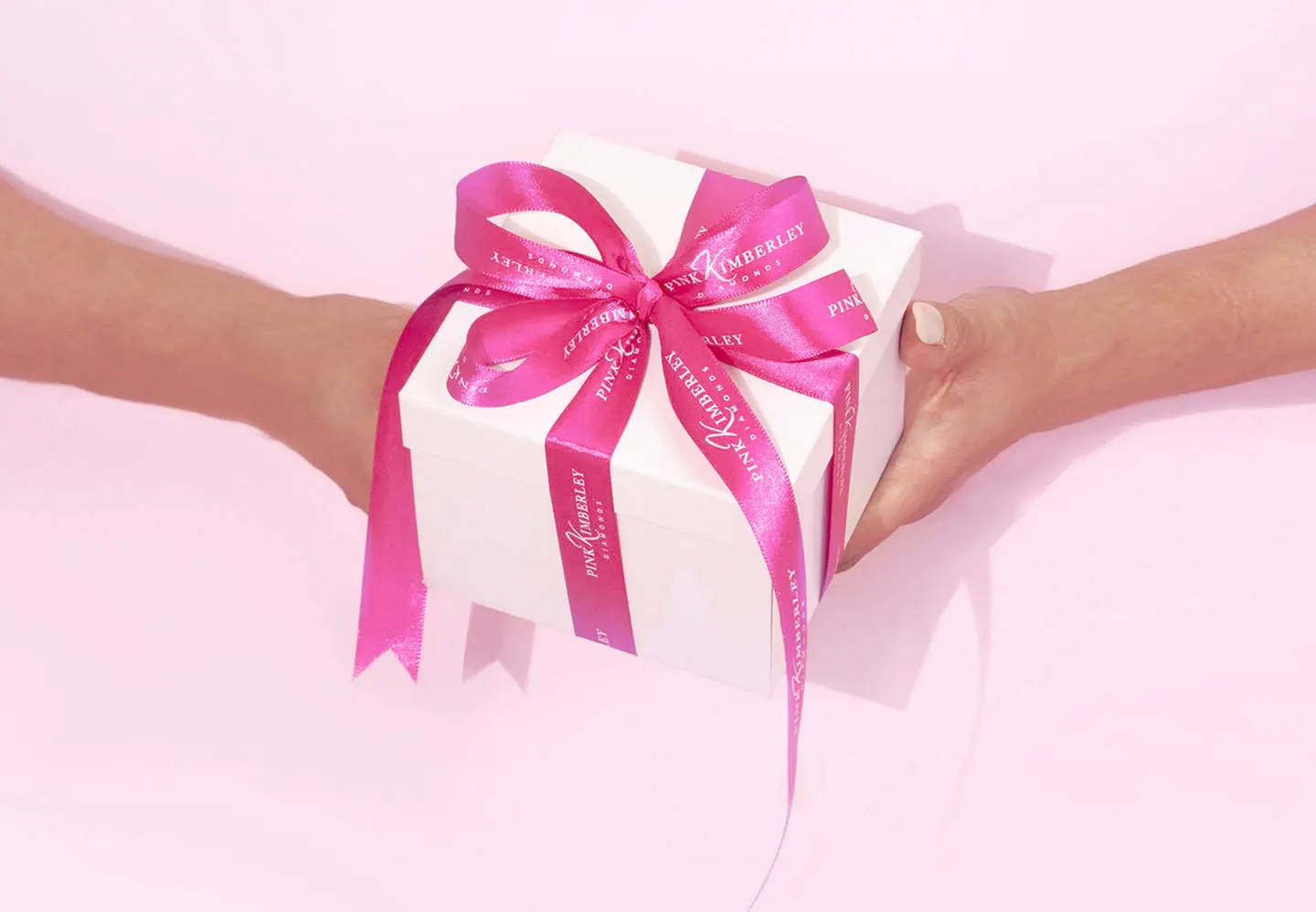 Diamonds have always been revered, going as far back as Ancient Greek times. In fact, the Ancient Greeks thought that diamonds were possibly tears that fell from the gods' eyes. The true rarity of the Argyle pink diamond makes it special and precious, an everlasting symbol of love. Forever in style, the ultimate symbol of luxury and love, a diamond's true value lies in its sentimental worth. So why not go beyond a white diamond and encapsulate your unique and personal relationship with a pink diamond from Pink Kimberley. It's not something you give to just anybody. That's why men and women all over the world give this precious gemstone as a gift for birthdays, anniversaries, and Valentine's Day.
Argyle Pink diamond earrings
A pair of diamond studs or drop earrings make a simple statement and are timeless in design and style. The options are endless: find a round, diamond, square or fleur arrangement for every ear. Available surrounding a halo, in a cluster, or on their own for a modern design, our Argyle Pink diamond earrings demand to be shown off every day of the year.
Our suggestions:
Kimberley Persephone Earrings
Argyle Pink diamond pendant necklace
A true feast for the eyes for every devoted fashionista. Ideal to wear both everyday as well as for special occasions, a Pink Diamond pendant necklace reflects class and style. Nothing about our diamond pendant necklaces are simple: surrounded by a halo, you can choose from a classic heart-shaped pendant, a flame, an oval or even a lucky pig.
Our suggestions:
Blush Phoebe Pendant
Kimberley Elena Pendant
Blush Flame Pendant
Argyle Pink diamond tennis bracelet
The epitome of sophistication, a tennis bracelet is an ostentatious show of your affection. Pairing Argyle pink diamonds with the tennis bracelet design is sophisticated and unique, elevating a classic style. Not satisfied with presenting a single diamond to her? Our tennis bracelets will be the perfect addition to her collection. She is sure to feel fabulous with this delicate yet spectacular statement piece hanging off her wrist.
Our suggestions:
Kimberley Calla Bracelet
Kimberley Flora Bangle
Argyle Pink diamond ring
Whether it's a diamond engagement ring, a promise ring or a ring with a diamond in it, every piece within our Pink Diamond collection is crafted with expert precision. The ultimate gift, she'll never want to take it off and it will match every one of her outfits. It will surely be a Valentine's Day she will never forget!
Our suggestions:
Kimberley Lily Grace Ring
Kimberley Rosala Ring
Gifting options for Valentine's Day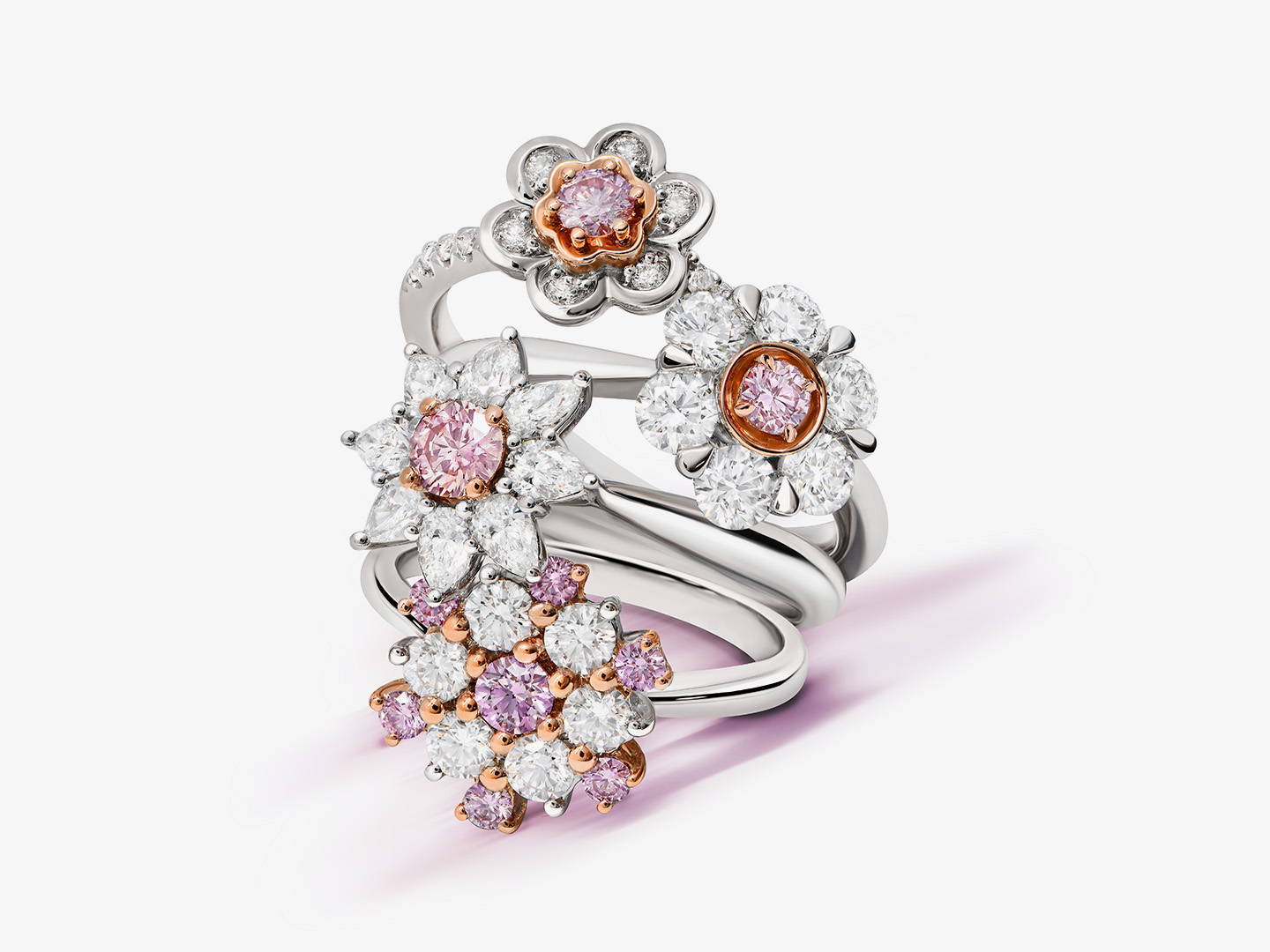 Show your appreciation for her with some stunning jewellery. Not only will our Pink Diamond pieces make her feel special on Valentine's Day, but she'll feel your love every time she puts it on. No matter her style, we've got a gift to suit her personality.
Find something special for her at Pink Kimberley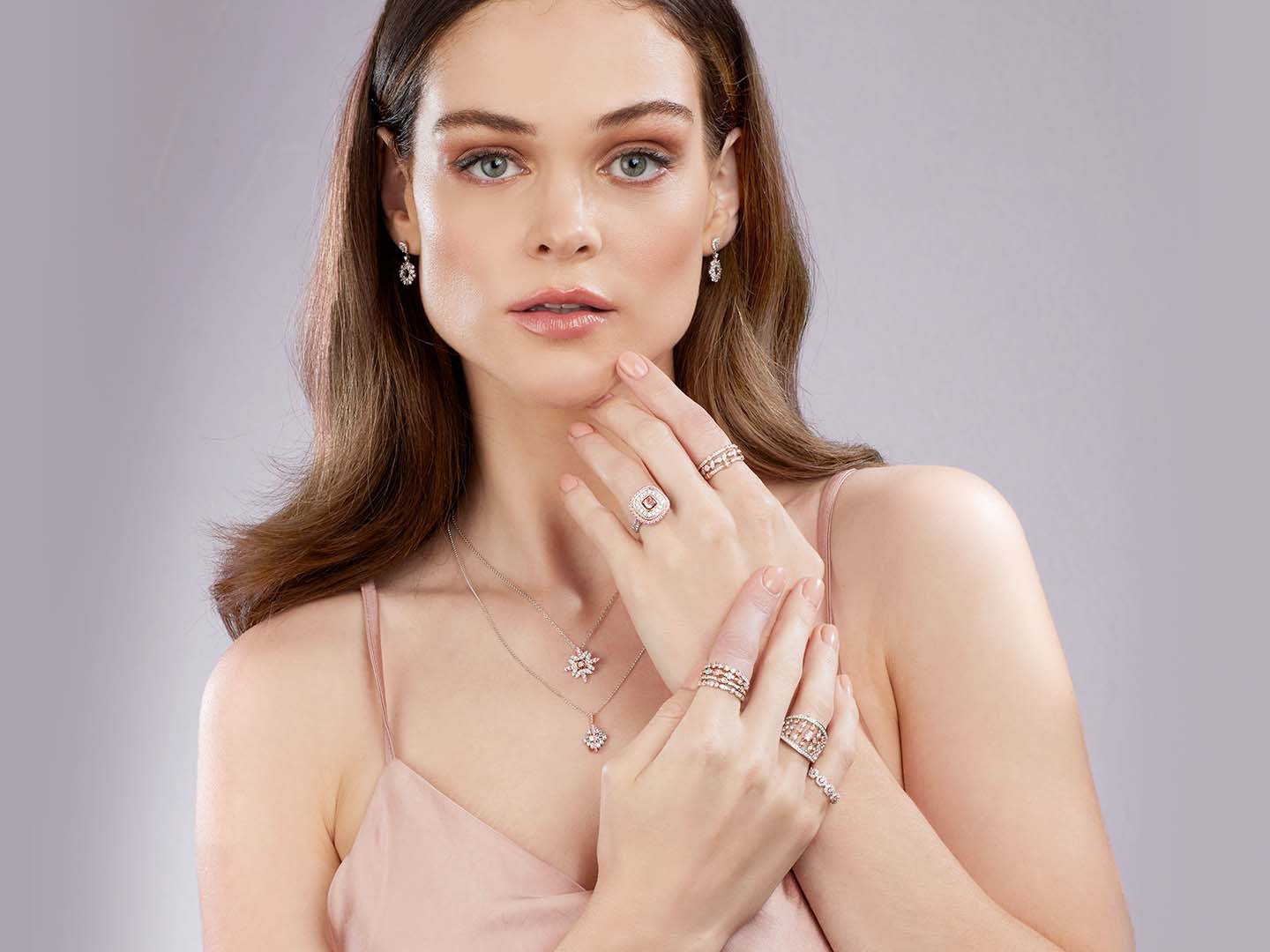 Make an impression on your loved one this Valentine's Day with a thoughtful and unforgettable gift from our collection. Browse our range and select the piece that speaks to you. If you have any questions about our products, please contact us for personalised advice.